Psychoeducational Assessment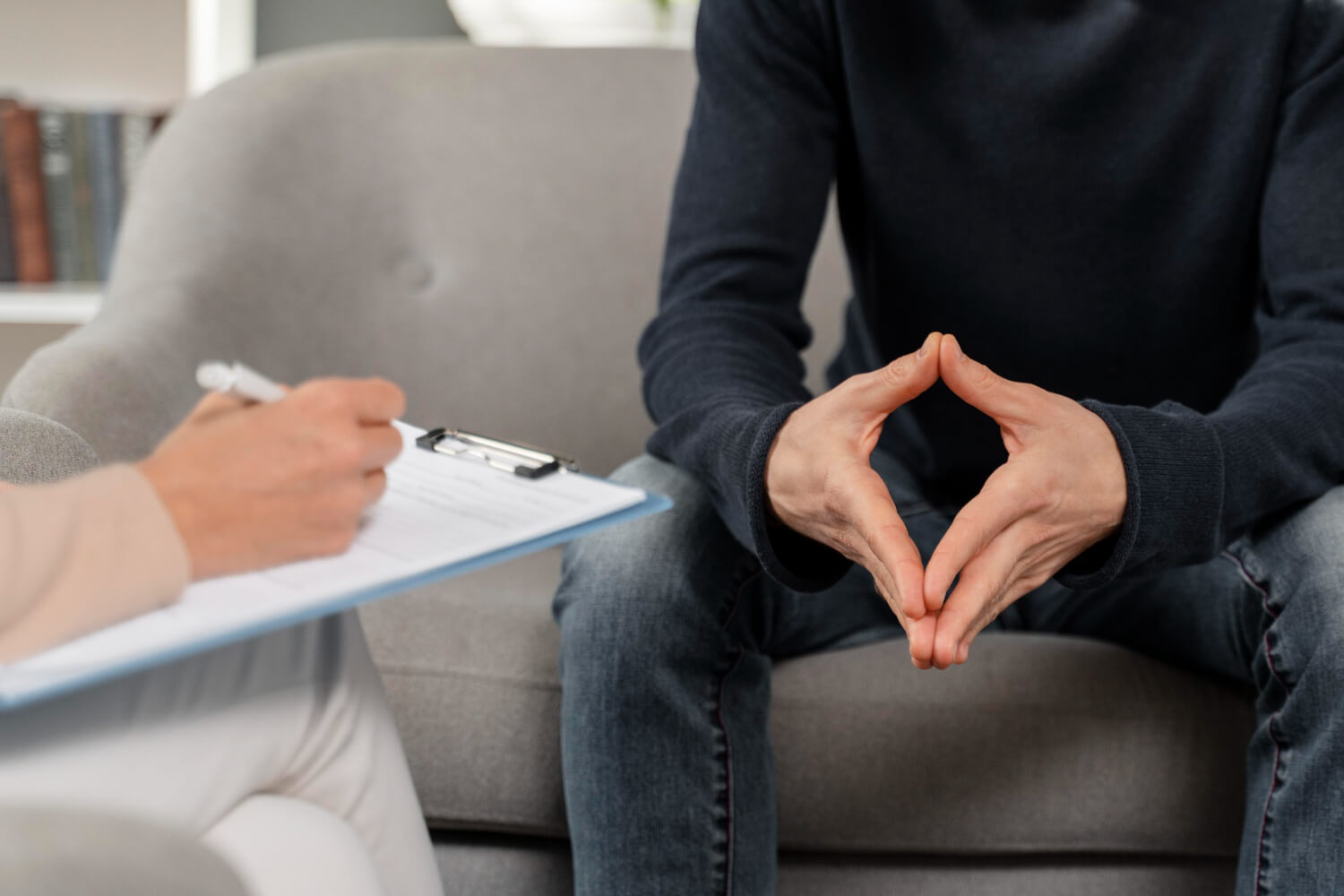 A psychoeducational assessment (for children and youth, ages 6-18) will look at three areas to determine a full picture of current functioning:
Cognitive Abilities
Academic Skills
Social-Emotional Capacities
The process consists of a parent intake to gather information and determine the need for an assessment, which is followed by cognitive and academic testing ("activities") with your child. In addition, parents, and often teachers, will fill out questionnaires as well. Finally, all of this information is compiled to determine your child's strengths and areas of need. A report is then generated for review with the family.
Your child may or may not meet the criteria for particular diagnoses. If they do, we will identify them. Either way, we will provide recommendations for future support. All of our psychoeducational assessments finish with a parent-psychologist meeting for a review of the results.
Cost to receive service:
Psychoeducational Assessments – $200.00/50 minute clinical hour