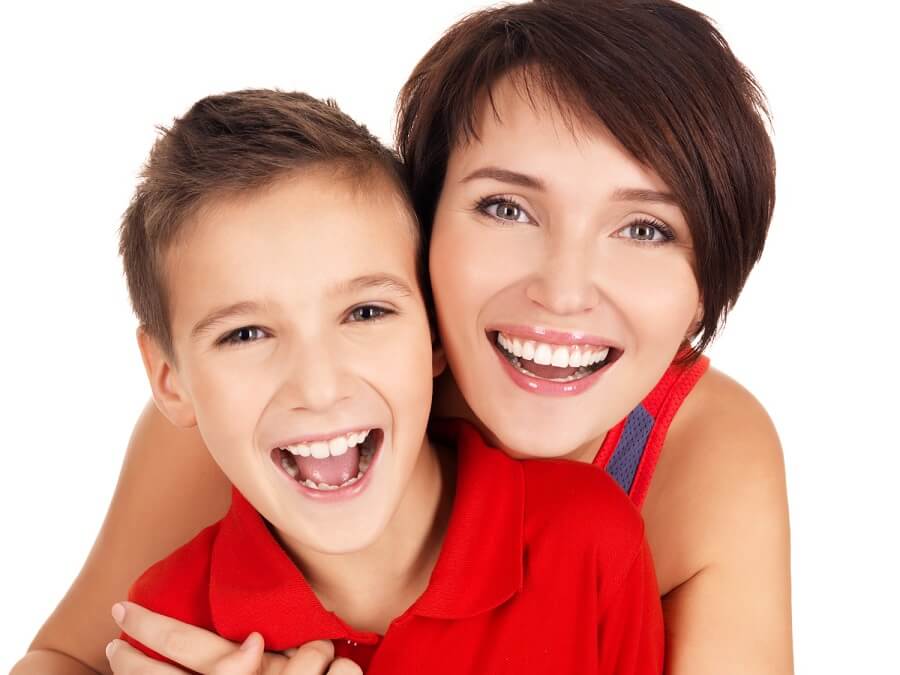 At Sano State Taylored Psychology, We Help You Start Living Your Best Life And Fullfilling Your Dreams Today
"PEOPLE ARE NOT THINGS TO BE MOLDED, THEY ARE LIVES & DREAMS TO BE UNFOLDED"
- Albert Schweitzer
Sano State Taylored Psychology Provides The Tools And Skills To Help You Share Your Happiness With The World
"HAPPINESS IS THE ONLY THING THAT MULTIPLIES WHEN YOU SHARE IT"
- Jess Lair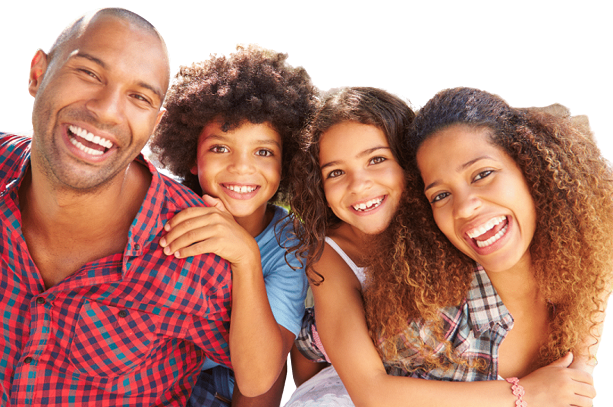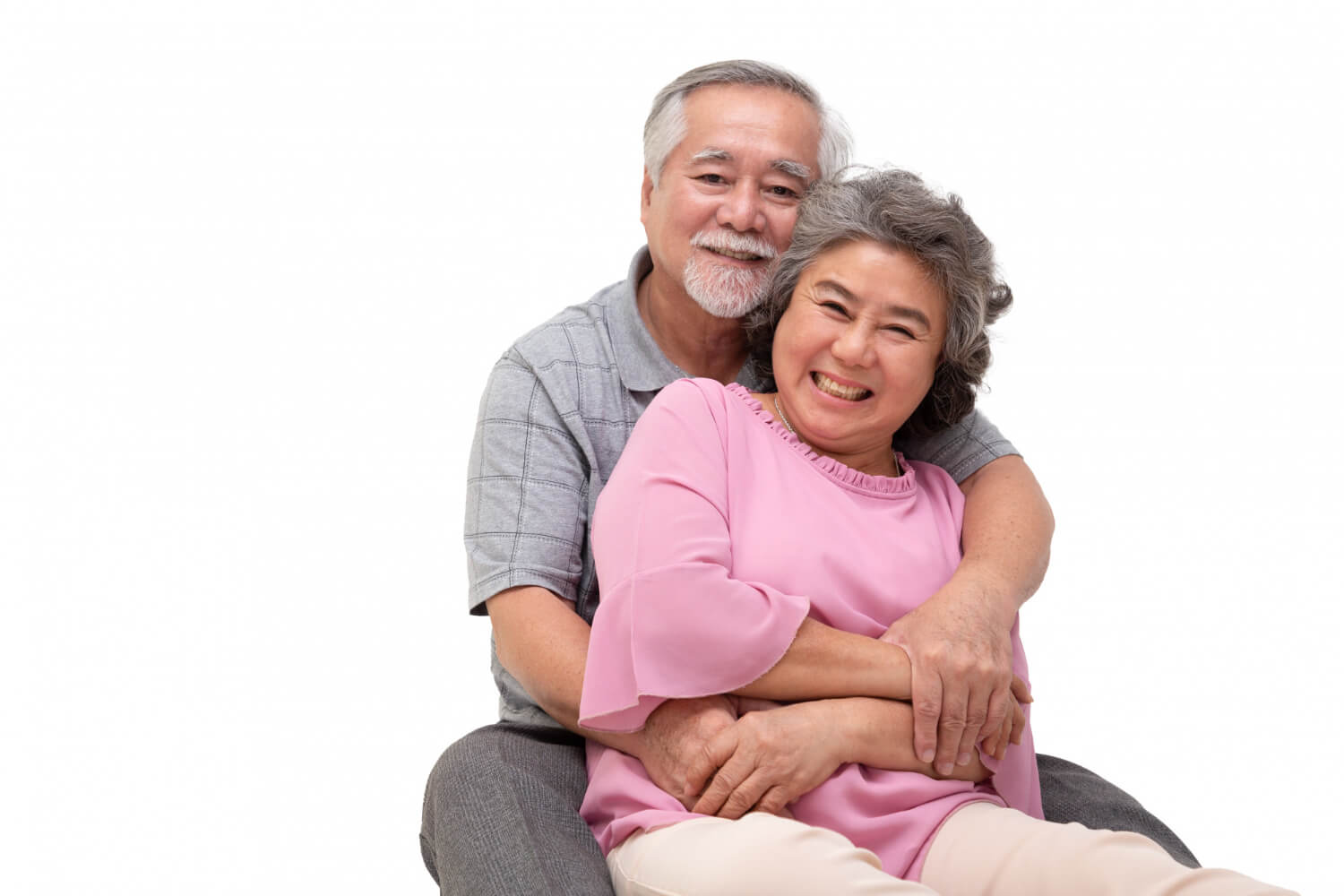 Neurofeedback Therapy is a form of brain training that can help with brain injury recovery, mental health concerns, cognitive enhancement, and improved physical performance.
We offer professional help with real-life strategies to help you overcome challenges you may be facing. We work with children, adolescents, and adults.
The assessments we offer will give information about an individual's strengths and areas of need and can be diagnostic.
Through the use of virtual reality, and usually alongside therapy, we can explore peaceful environments that can dramatically lower symptoms such as stress, anxiety, and chronic pain.