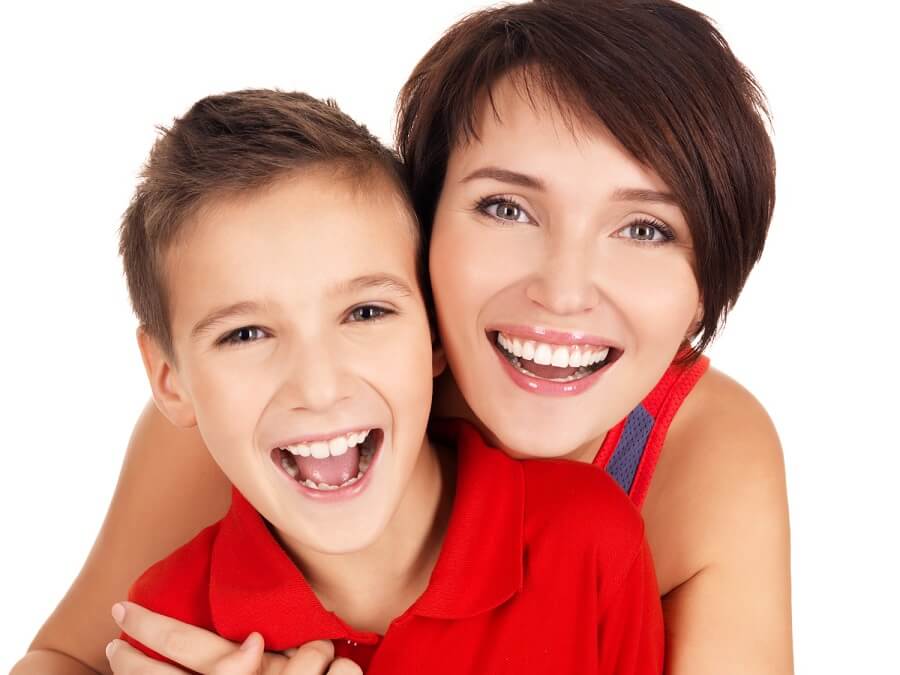 PEOPLE ARE NOT THINGS TO BE MOLDED, THEY ARE LIVES & DREAMS TO BE UNFOLDED
At Sano State Taylored Psychology, We Help You Start Living Your Best Life And Fullfilling Your Dreams Today
HAPPINESS IS THE ONLY THING THAT MULTIPLIES WHEN YOU SHARE IT
Sano State Taylored Psychology Provides The Tools And Skills To Help You Share Your Happiness With The World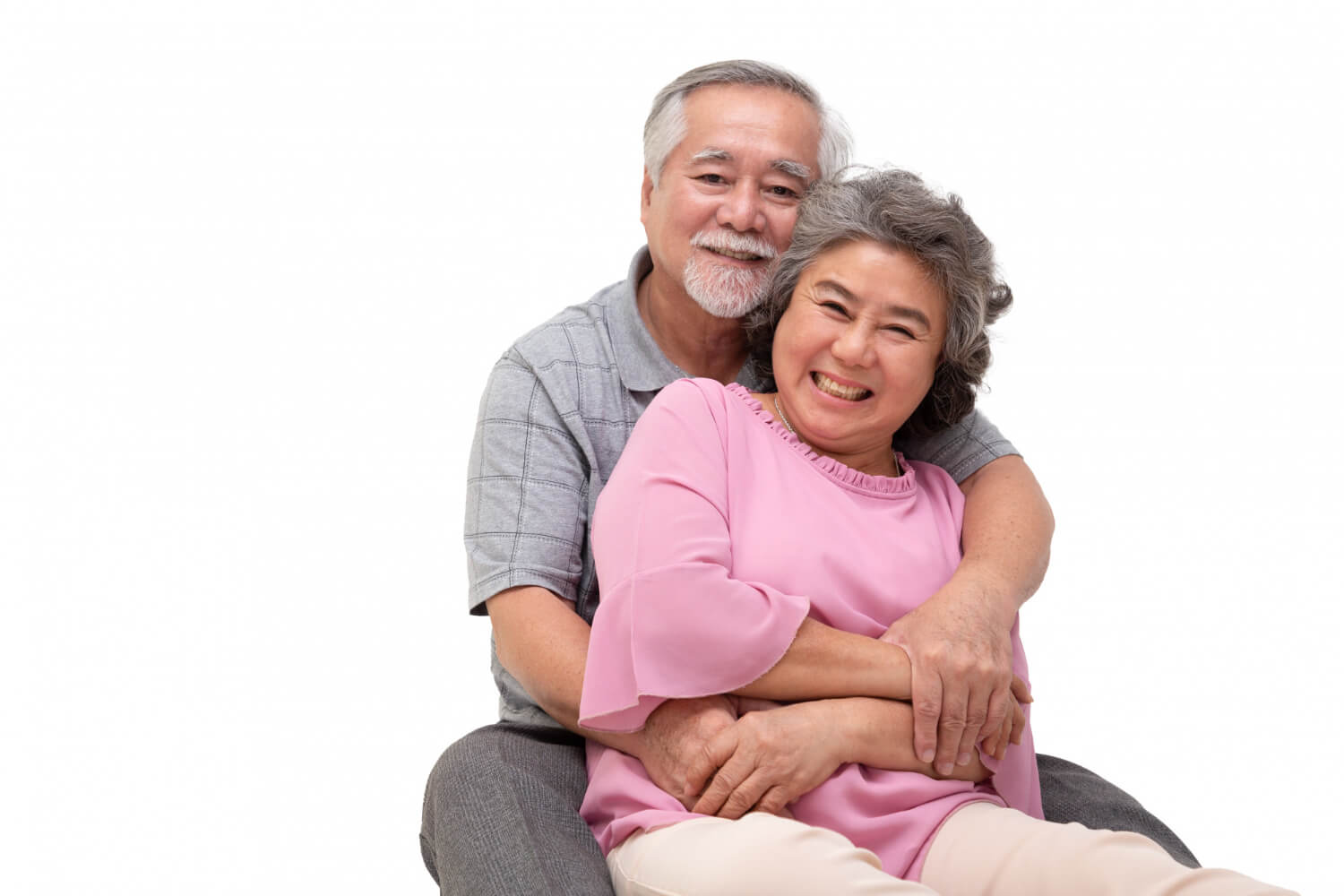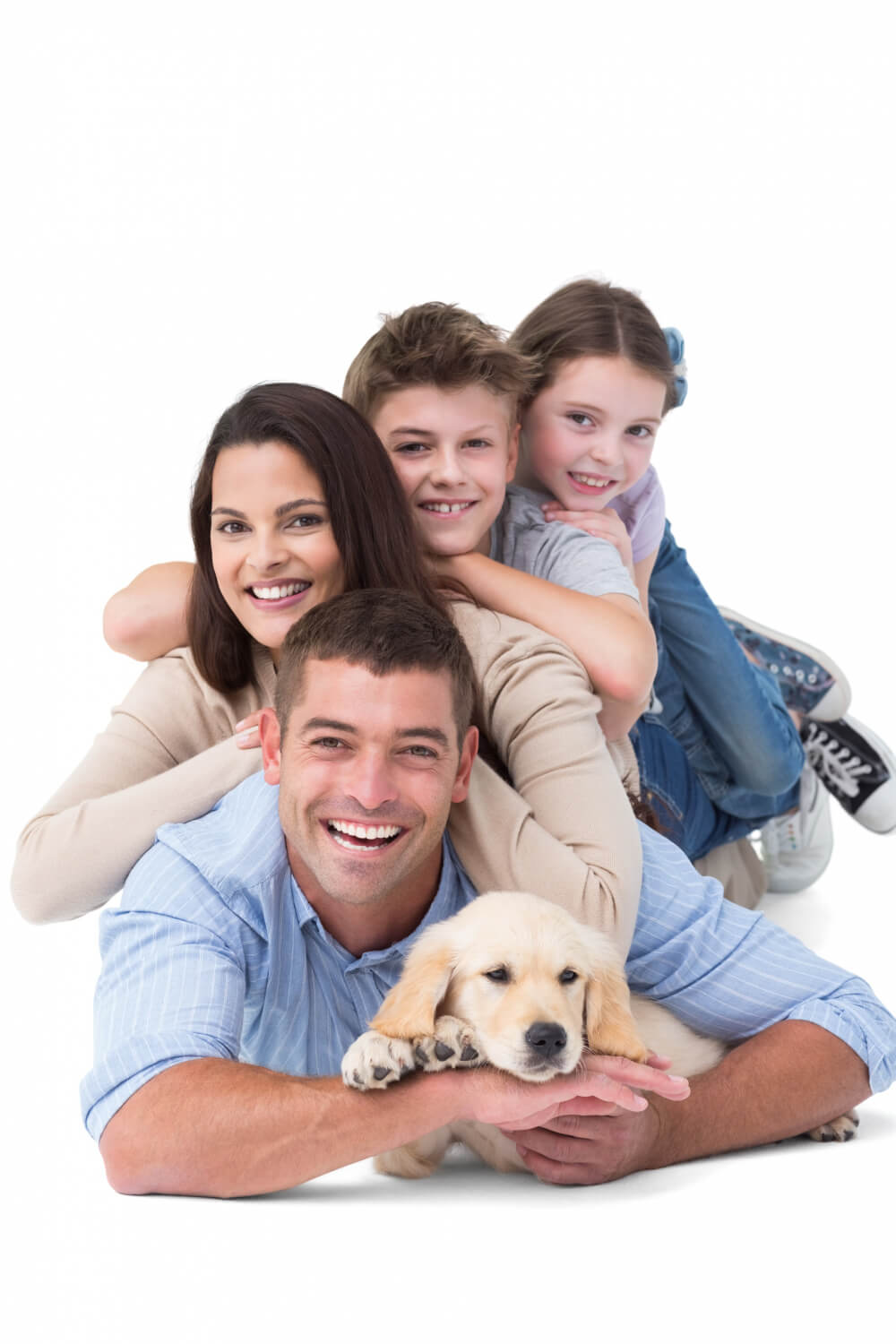 Neurofeedback Therapy
Neurofeedback Therapy is beneficial for brain injury recovery, mental health concerns, cognitive enhancement, improved physical performance, better sleep, and increasing energy, focus, motivation, and mood.
Life events can leave us with physical and emotional issues. We offer professional help with real-life strategies that can be implemented to help you overcome the pain and struggles you may be facing. We work with children, adolescents, adults, and families.
Assessments
Assessments can be diagnostic and can also give information about an individual's strengths and areas of need.
Through the use of virtual reality, we are able to enter a new world of opportunities for therapy! We can explore peaceful environments that can dramatically lower anxiety and chronic pain. We can also better address anxiety, fears, and phobias in a safe and controlled environment.